Project: Lee Harvery Oswald "48 hours to live" Documentary for History Channel.
I was responsible for the film's logo, typography design and animation; as well as compositing and visual effects of some scenes.
Credits
Network: History Channel
Company: Time Travel Unlimited, LLC
Produced, Written and Directed by: Anthony Giacchino
Executive Producer: Steve Gillon
Editor: Marc Delforte
Art Director, Designer, Animator, VFXs and Compositing: Sianey Montes de Oca
SIZZLE REEL
COMPOSITING & VISUAL EFFECTS REEL
TRAILER
Concept: COUNTDOWN (Awarded)
This concept evolves around the idea of putting the pieces together. Using white bold graphic shapes on monocromatic imagery create a sense of urgency by graphicly forming the number "48". The shapes form clockwise to renforce the countdown.
LOGO DESIGN
STYLE FRAMES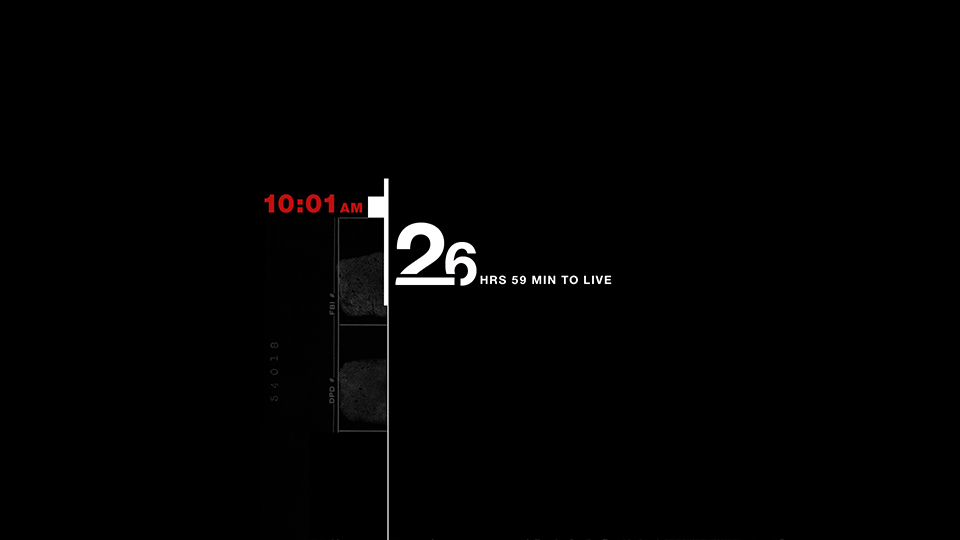 Alternative Concept: FRAGMENTS
This concept takes a macro view of the evidence suggesting that there is more to the story than what we already know. The imagery and finger prints of Oswald are projected on glass fragments. The combination of light, reflection, hard edges and tight crops gives a sense of mystery and drama in a dimensional world.